Careers
Live Your Life - Love Your Job at HomeCare Montana!
Home » Careers
Come work with us
We offer 17 hours of Basic Training at no cost, after which you are hired and assigned shifts with a Client. Our Nurse Supervisors will provide on-the-job training for all the tasks you perform specific to that Client.
If you're interested in a healthcare career we are proud to offer 100 hours of Advanced Personal Care Training and we'll pay you for that training. After successful completion of the training, which is scheduled over the course of about one year, you will also receive a wage increase.
Additionally, we offer a few Personal Care Attendants the opportunity to pursue formal education through our Education Assistance Program. If selected, you can enroll in higher education classes for any healthcare career. Many of our Personal Care Attendants have gone on to become Medical Assistants, Phlebotomists, and Nurses.
Health Insurance? We also have some limited positions for the best health insurance of any health care company in the state. For only $40 a month: our policy has a very low deductible, includes wellness and vision benefits, as well as five doctor or urgent care visits a year for just $25 each visit. These remarkable benefits of our Health Insurance plan are worth about $10,000 a year.
At HomeCare Montana we want you to have more than just a job. We want you to have the opportunity to learn and grow as a person and as a healthcare professional.
HomeCare Montana is committed to recruiting kind, compassionate, and qualified persons that are interested in caring for others. Our Personal Care Attendants play a most important part in our Clients' lives.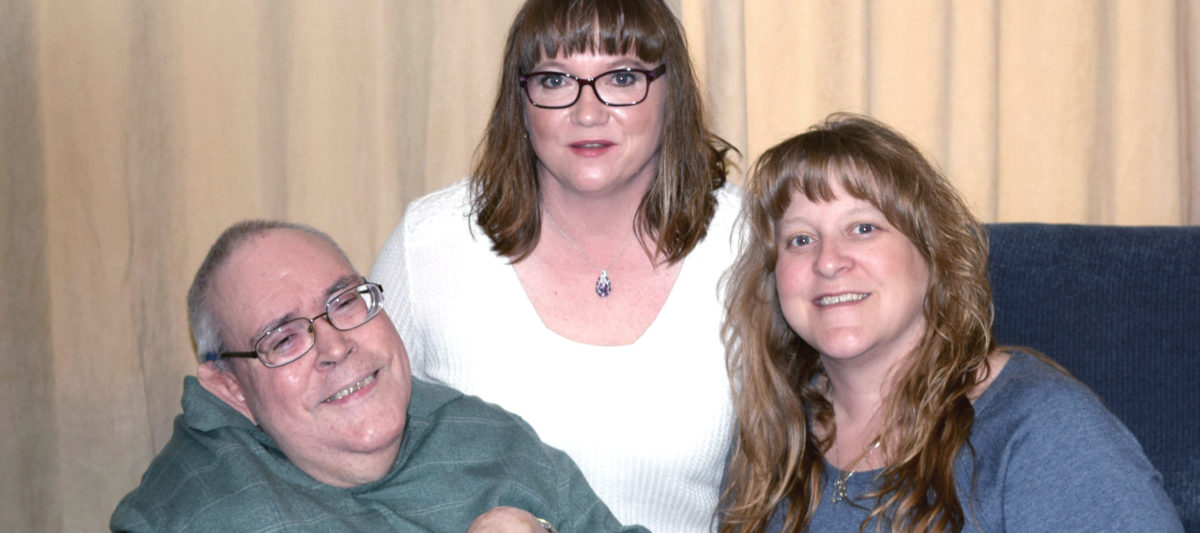 As a part of the HomeCare Montana team:
You will be paid a competitive wage. And, unlike many companies we do not pay less for Home maker, Social Supervision, or Respite shifts.
With some exceptions, Personal Care Attendants are paid time and a half for several holidays, and double time for two holidays, Christmas and The 4th of July. Personal Care Attendants also accrue Personal Leave time and are also entitled to Bereavement Leave.
We pay for 8 hours of required In-Service Training each year.
HomeCare Montana is committed to a trained workforce. With some exceptions, we offer Personal Care Attendants 100 hours of Advanced HomeCare Training, Mentoring, and Educational Assistance to qualifying employees.
We are an Equal Opportunity Employer.
Workplace Safety is a top priority for us and a part of all In-Sevice Training sessions.
We work with you to develop the schedule that works best for you.
HomeCare Montana is dedicated to promoting better wages and recognition for Personal Care Attendants in the State of Montana through legislative agendas.
HomeCare Montana's personal care attendants are represented by SEIU 775 NW (www.seiu.org). We are proud to be a Partner with Service Employees Union. We believe that our Personal Care Attendants should have a voice in decisions and policies that affect their lives and their work. The Service Employees Union is the strongest voice in the state advocating for wages and training for Personal Care Attendants.
Personal Care Attendant
Are you a reliable, caring and compassionate person that needs a flexible job? Home Care Services is seeking PCAs/CNAs for all offices. Don't have training? We will train you. We currently have part-time positions as well as positions that offer fantastic health insurance, paid leave, bereavement leave, portal to portal, and holiday pay when worked. We pay competitive […]
Read More
Additional Positions
Interested in working at HomeCare Montana but don't see a position posted that's right for you? Please reach out to us at info@HomeCareMontana.org with a resume and desired position.
Read More
Live Your Life
Love Your Job!